Welcome to the official website of KIPA Foundation
Since 2006, the Kytherian Foundation for Culture & Development aspires to make Kythera and Antikythera a hub of sustainable development, in order to enhance the quality of life of the local community while safeguarding and promoting the islands' cultural and natural heritage.
Read More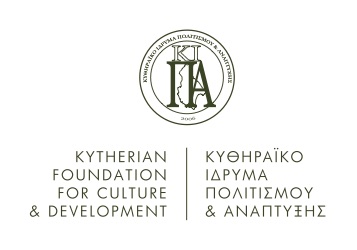 Find out more about our programmes
History, Culture, Environment, Education, Quality of Life
Our small Foundation is "Kytherian", it belongs to all of us and needs us all.
It aspires to grow and seeks the help of all those who love Kythera and Antikythera, believe in human values and resist whatever threatens them.
George I. Kasimatis, Founder