A 182 Kilometre network of mountain cycling routes is being developed on Kythera by the Kytherian Foundation for Culture & Development (ΚΙΠΑ), contributing to the promotion of the island as a destination for adventure tourism.
The purpose of the programme is to create an integrated network of individual, inter-connected and circular mountain bike routes of various levels throughout the island. These routes will operate autonomously but also complementary to the network of Kythera trails, canyoning and Via Ferrata.
Apart from the development of cycling routes, the programme also includes activities for their promotion, which culminate with a cycling race scheduled for October 2022.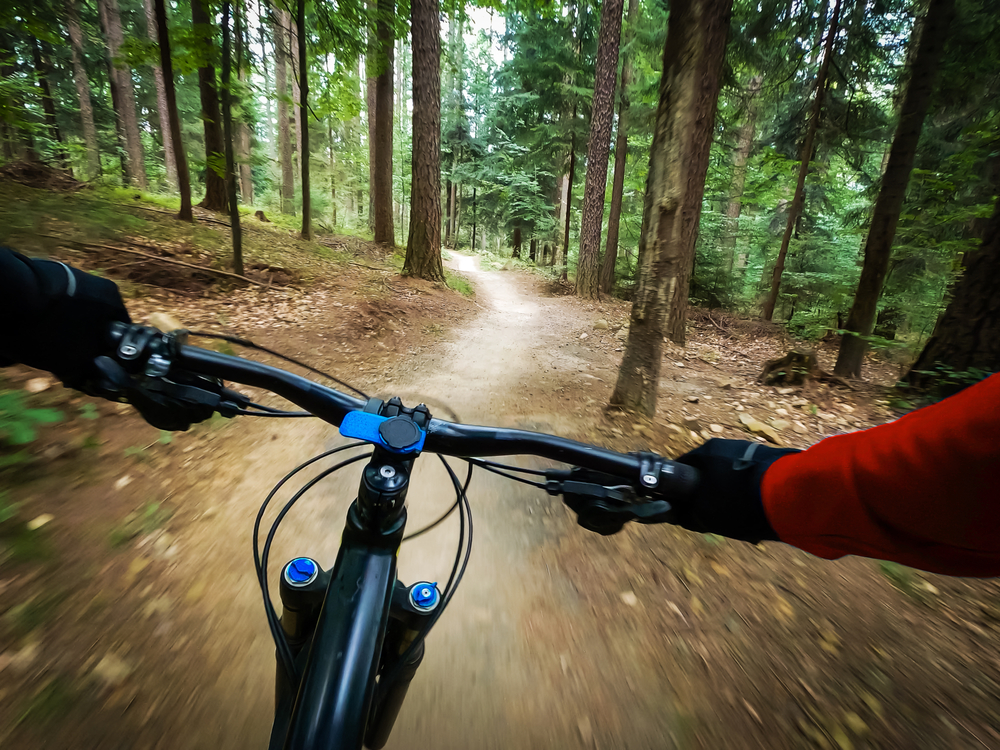 This programme is an important aspect of the Foundation's vision for the sustainable tourism development of Kythera. The goal is not only to diversify and enrich the tourist profile of Kythera, but also to best utilise the natural and cultural wealth of the island. In this way, Kythera strengthens its identity and attracts visitors outside the tourist season throughout the whole island, thus expanding employment and entrepreneurship opportunities.
This is a work-in-progress programme with updates to follow during each stage of development.
The Act "Mountain Cycling Routes Network in Kythera" is included in the EU Priority 4 "Increase of Employment and Territorial Cohesion" of the Operational Programme "Fisheries and Sea 2014-2020" by the Cooperation Network of Municipalities of the Regional Islands of Attica, with a funding of € 33,243.
The Act is co-financed by the European Maritime and Fisheries Fund (EMFF).
The proposal was submitted by KIPA in collaboration with the Municipality of Kythera.