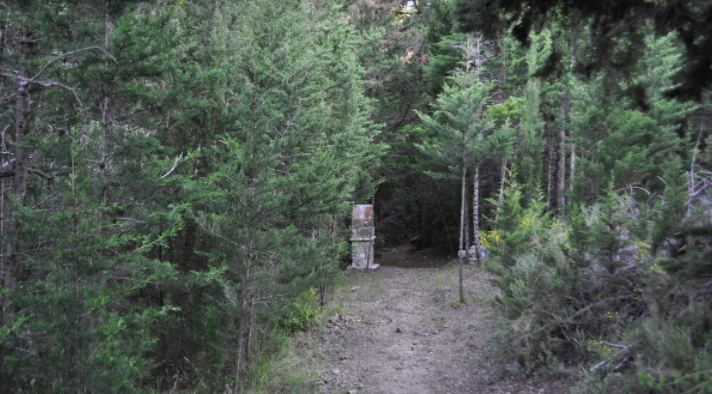 KIPA organised two workshops on:
A) "Forgotten paths" Development challenge for Quality Tourism, in October 2010
B) "The Path Programme and its benefits for entrepreneurship" Promotion of Tourism through environmental activities, in October 2011.
Speakers were from the University of Athens and Panteion University, the Hellenic Society for the Protection of Nature and other scientists and local contributors. Mr. Fivos Tsaravopoulos was the representative on behalf of KIPA.