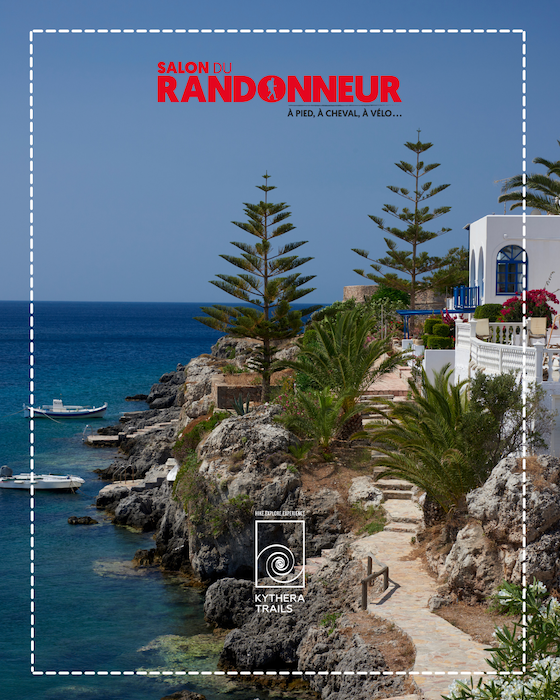 The "Kythera Trails" programme was met with great enthusiasm by French hikers.
The Municipality of Kythera participated for the first time in the international exhibition "Le Salon du Randonneur" in Lyon, France. The exhibition took place on 25th -27th March and attracted almost 15,000 visitors.
The Kytherian team was very successful and the news was transmitted to well-known internet sites. Simultaneously, the state TV channel ERT1 morning programme «Με Νέα Ματιά» was broadcasting live from Lyon with Eleni Missiou, who is the collaborator of the Social Cooperative Enterprise "Paths of Greece" on a one-off special about Kythera Trails.
From the contact with the people in the exhibition it became clear that French people are looking for quiet and authentic destinations, which are away from mass tourism. Hence, Kythera has a comparative advantage, especially for visitors outside the summer season, for being a pristine place with a complete network of trails, quality infrastructure and a variety of outdoor activities.
Kythera is known to the French through the arts and mythology, but is less known as a tourist destination. Thus, we invited them to "disembark on the island of love", as Kythera is known in French literature and painting. Already, some of the largest French hiking tourism agencies are organising excursion packages that include Kythera.
The participation in the exhibition was the result of collaboration with Paths of Greece. Since 2017, the Municipality of Kythera has partnered with KIPA, MedINA and the Domestic Property Committee, and together they have been investing in the sustainable tourist development of Kythera, with the aim of extending the tourist season and strengthening the local economy.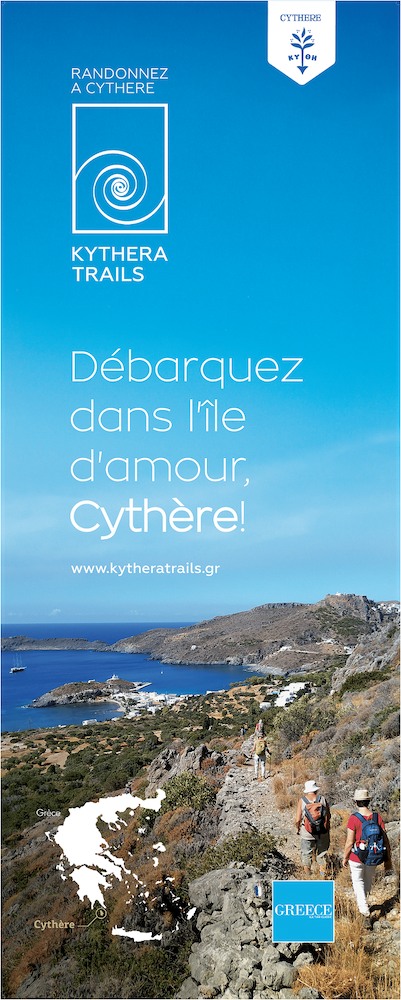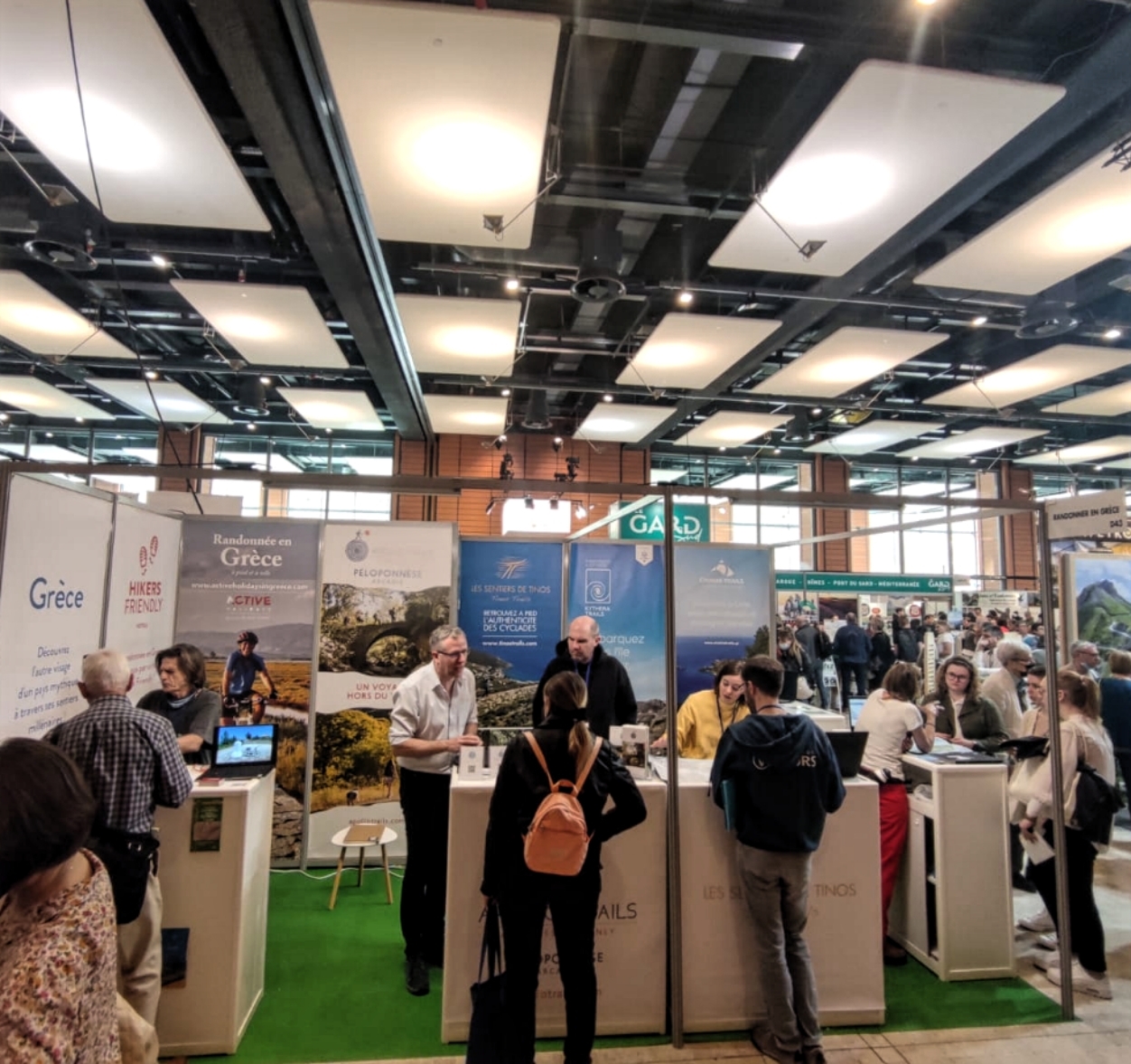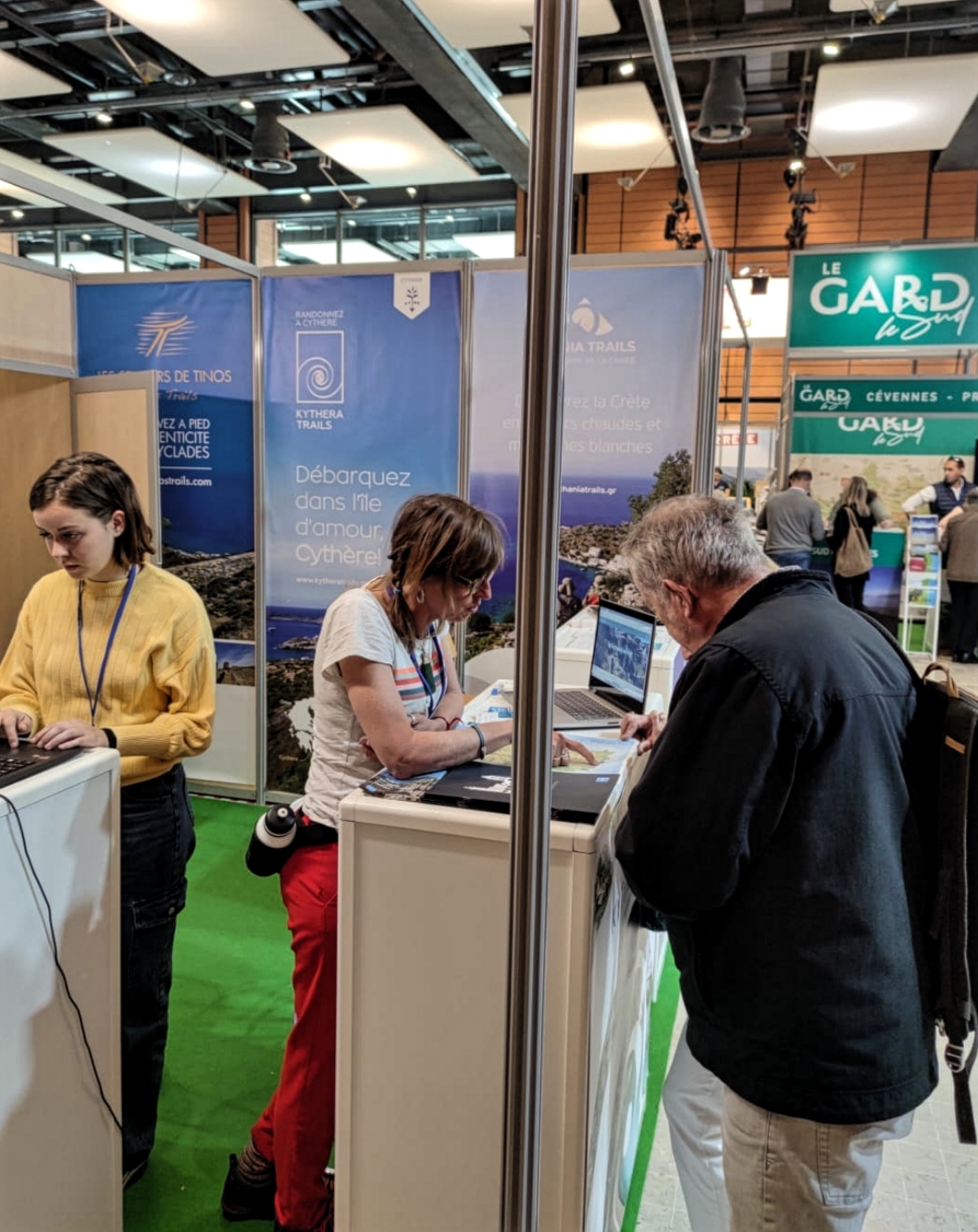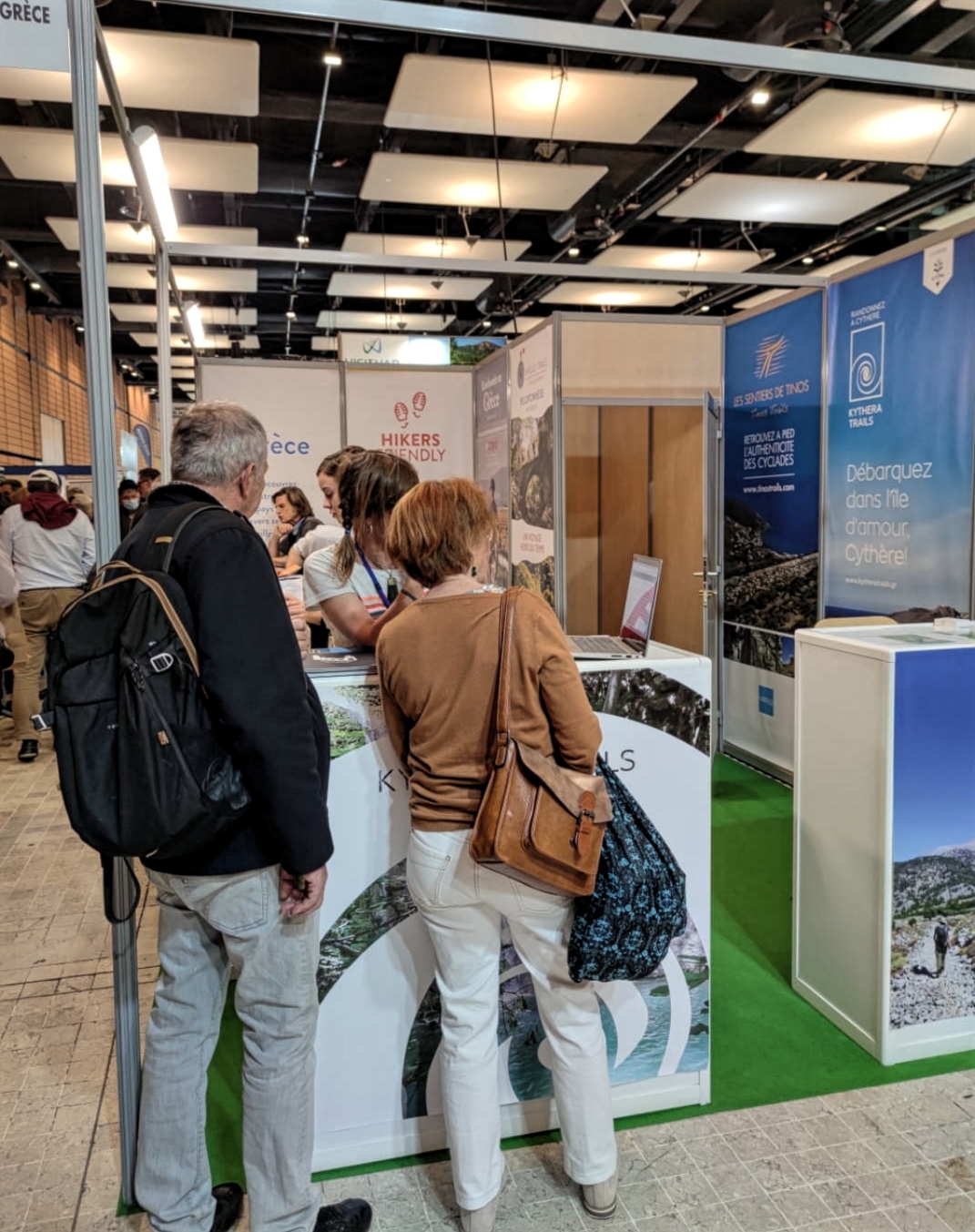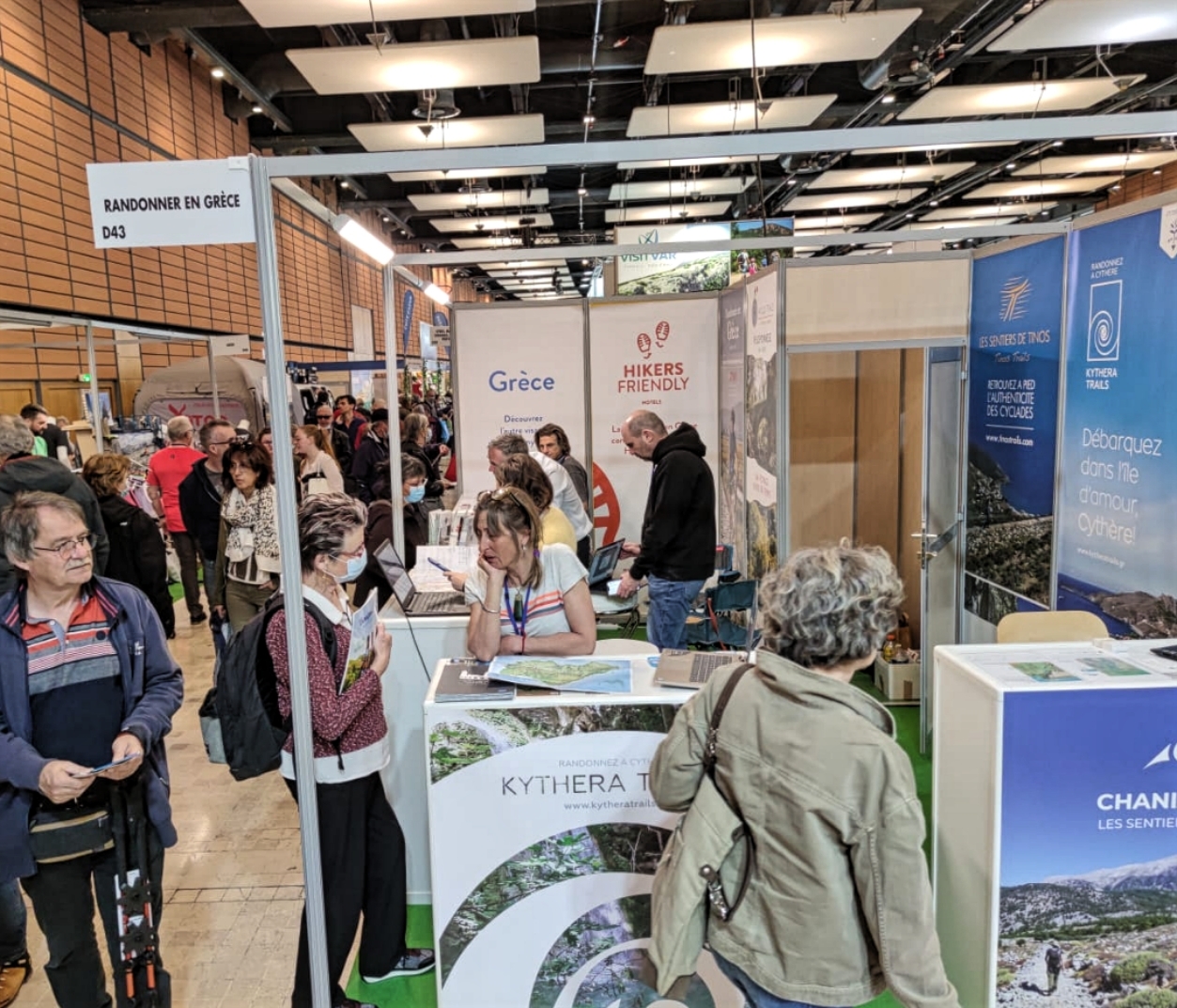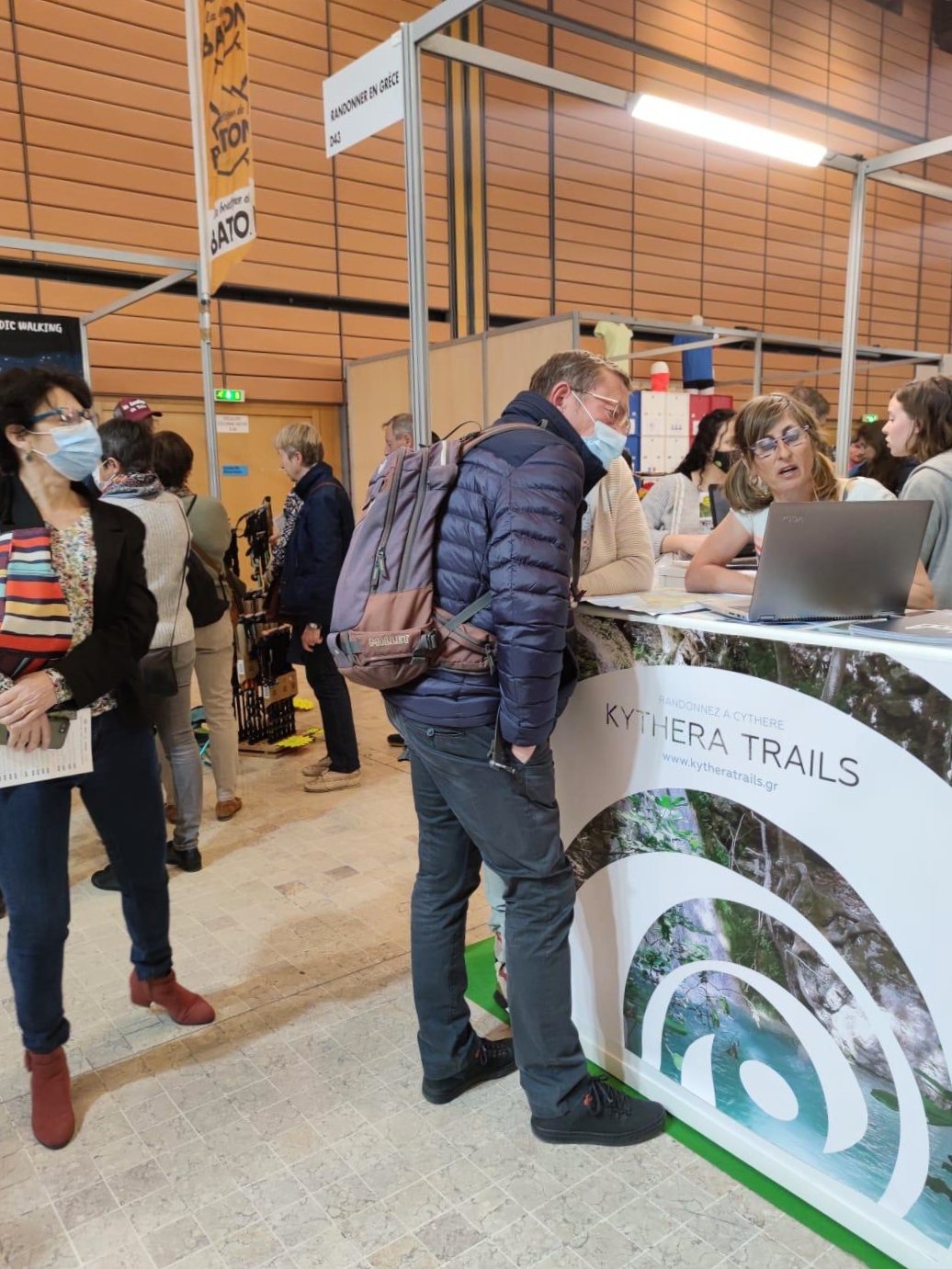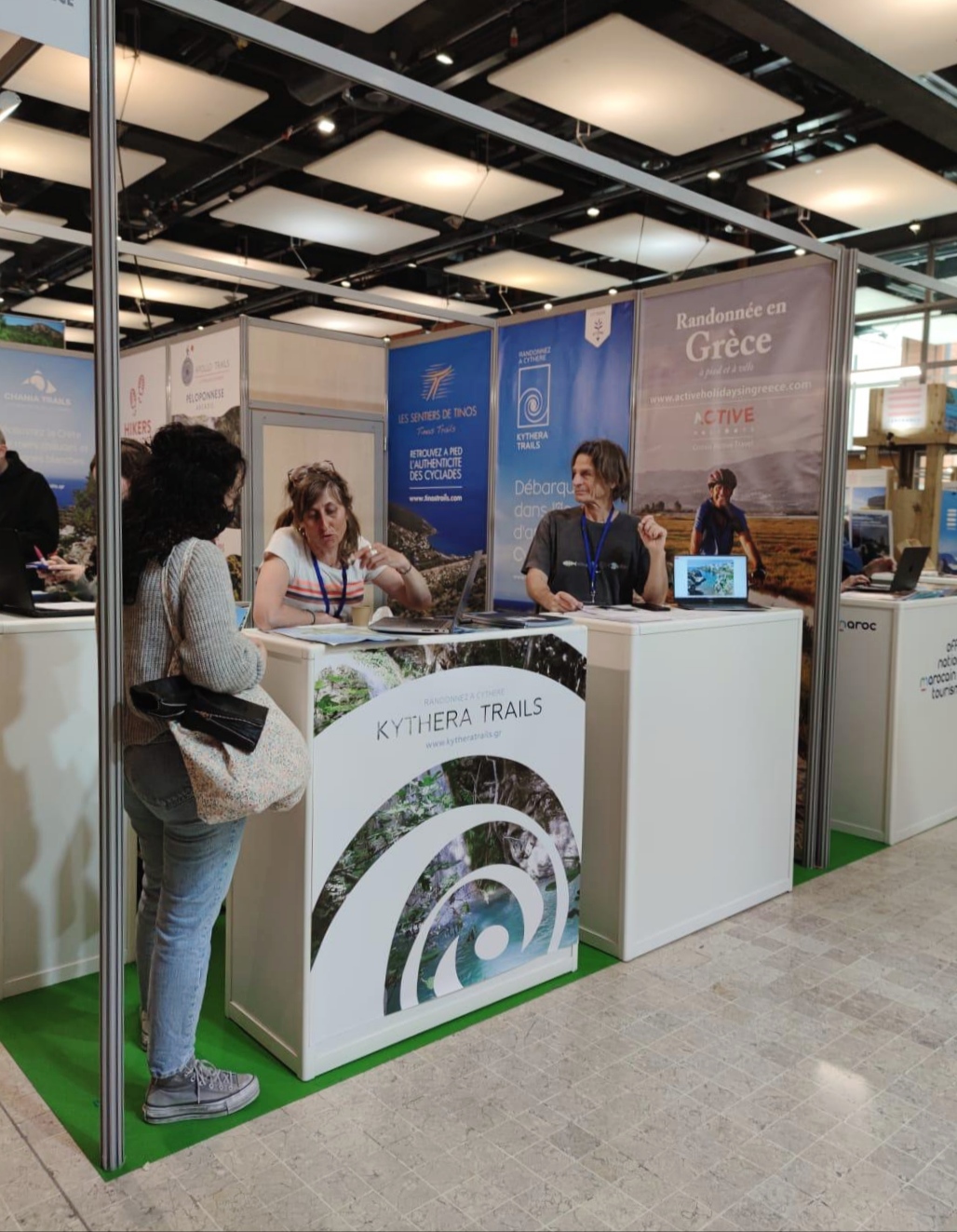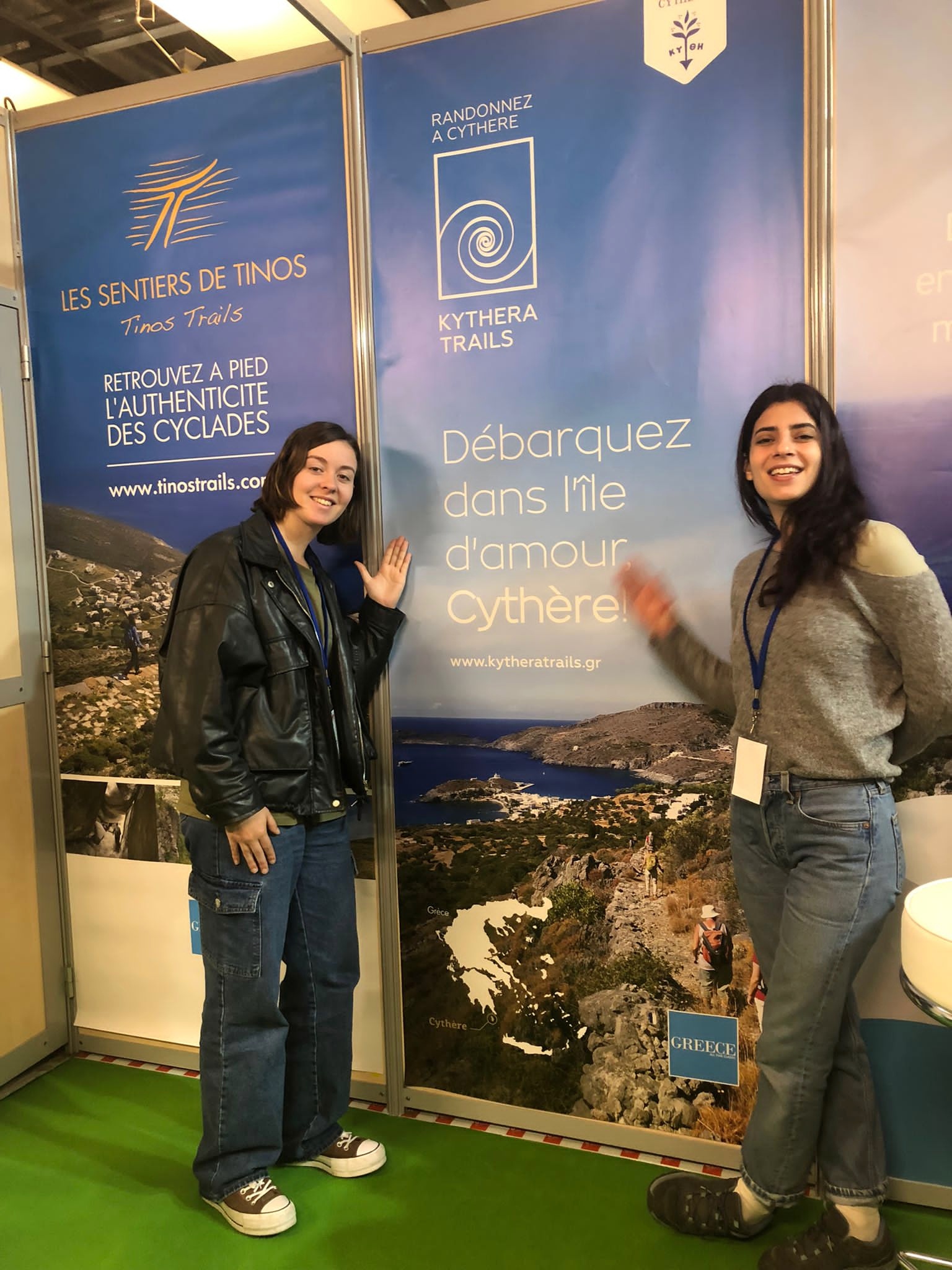 ---