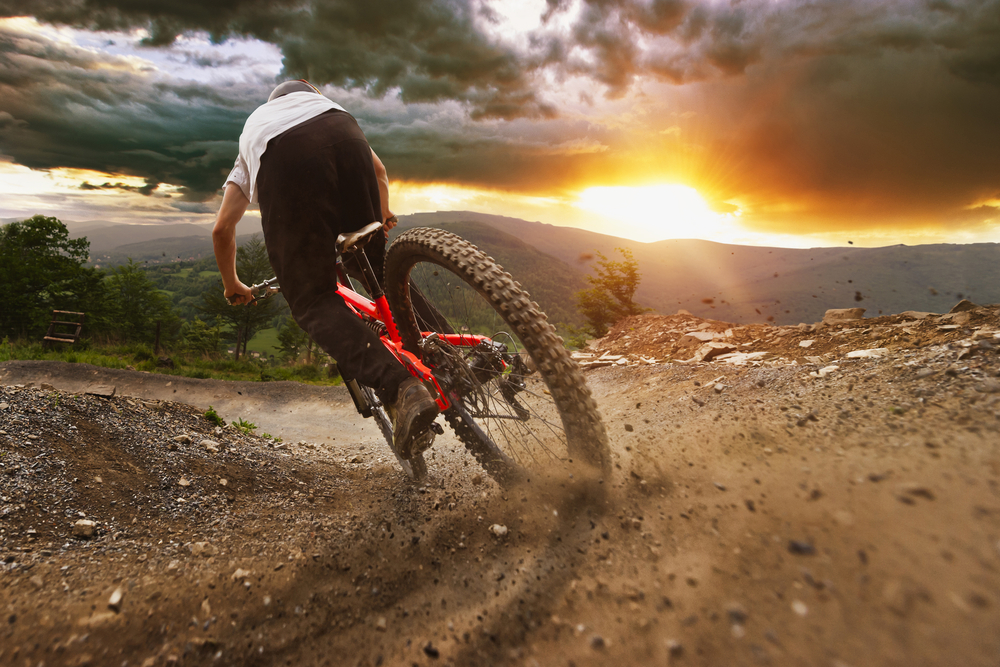 Funding of € 33,243 of the Programme "Network of Bicycle Routes in Kythera" is approved by the Cooperation Network of Municipalities of The Region of Attica Islands
\The specific programme application was submitted by the Kytherian Foundation for Culture and Development in collaboration with the Municipality of Kythera.
The aim of the programme is to create a complete network of individual, connecting and circular routes, of various levels of difficulty, throughout the island. These routes will operate autonomously and, at the same time, in addition to the traditional paths of Kythera, but also those of canyoning. The programme will diversify and enrich the tourist profile of Kythera.