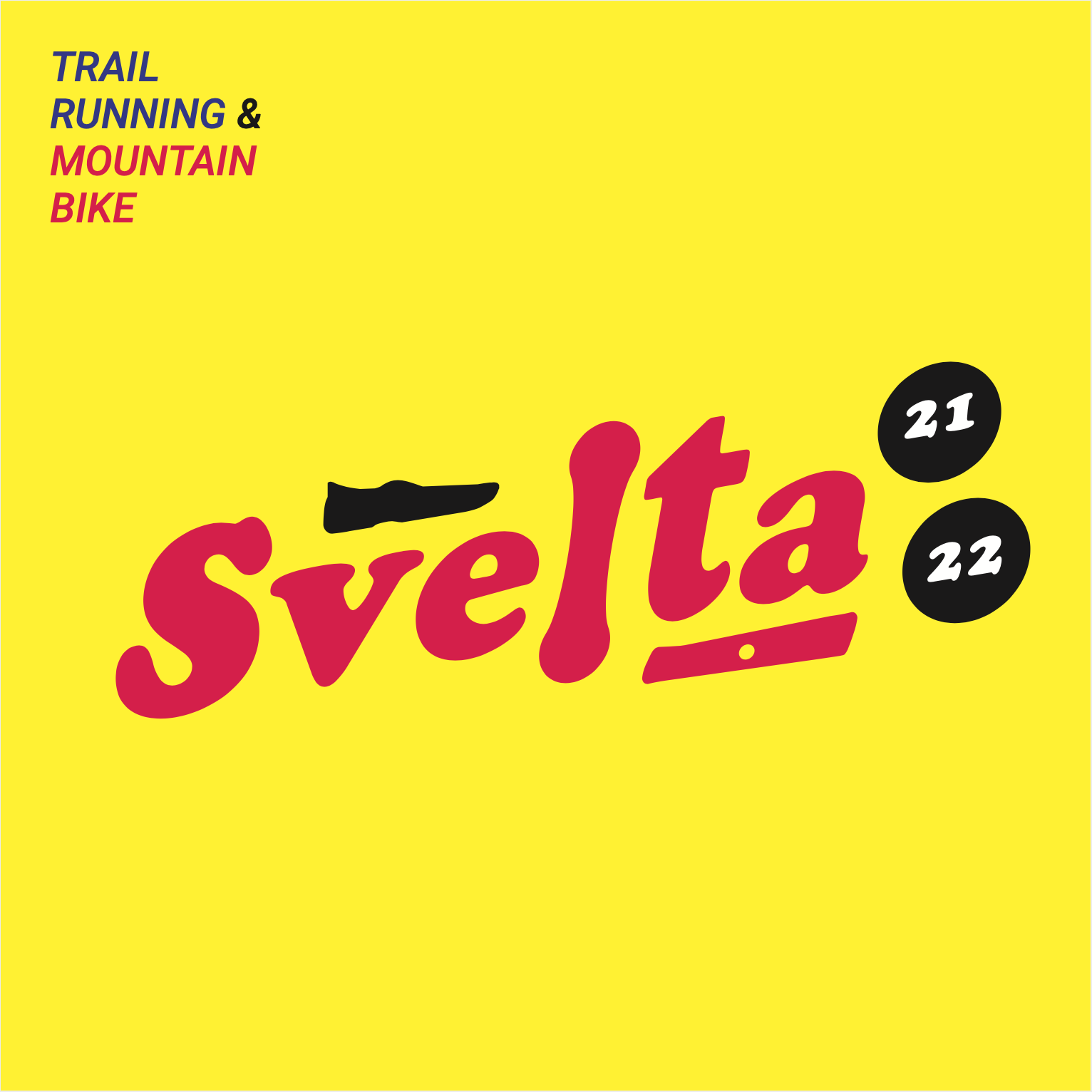 The Mazzipetti bike shop and the Kytherian Foundation for Culture and Development (KIPA) in cooperation with the Cultural Association "Portokalia" and Kythera Trails, organize the Kytherian Cup called "Svelta 2021-2022", which includes mountain bike and trail running open type races. The cup will have a duration of five months during which a total of six races will be held.
Participants will accumulate points according to the time they score in each race. The points are added up and the final total score will determine the winners (at the end of the cup).
---
​​Championship Program
21 November – Potamos village
12 December – Karavas village
23 January – Aroniadika village
6 February – Mylopotamos village
27 February – Chora village
13 March – Potamos village
​​In the coming years, the Svelta Cup will be organized in other locations of the island.
---
You are running and/or cycling today for a better tomorrow!
The "Svelta" trail running and mountain bike cup is here to prove that the local community can contribute and achieve a lot for its place. 
We are pleased to announce that all registration fees are to be entirely allocated to the Kytherian Foundation for Culture and Development (KIPA), for the overall maintenance and improvement of the island's hiking and cycling routes (cleaning, signage repairs, technical points, openings, etc.).
Your prize, the local community!
Your participation in the race ensures your contribution to society. For every one kilometre you cycle or run, a corresponding part of the route you cross in that village will be maintained, thanks to your contribution. You just do your best! 
Run/cycle for the village,
Run/cycle for the community,
Run/cycle for you!
#Svelta (=quick) to promote team spirit and noble competition, as well as contact with the nature and culture of our island.
---
THOSE PARTICIPATING IN THE COMPETITIONS AS WELL AS THE ESCORTS SHOULD BE AWARE THAT THE HEALTH PROTOCOL WILL BE STRICTLY OBSERVED.
-Participants should hold/ present a negative rapid test or (max. 2 days old) or a vaccination certificate.
-The use of a mask for volunteers and guests will be required.
---
More info:
+302736033762, +306982171018, +30 6972814830 and at info@mazzipetti.com
* Each race will be preceded by the publication of a detailed announcement.
Hope to see you there!
---
WHO WE ARE
Mazzipetti

Mazzipetti promotes the concept of cycling as a means of improving everyday lifestyle, leisure and well-being. At the same time, it is a platform for developing collaborations to create a more "sustainable" way of getting around the island.

For more information visit: Web / Facebook / Instagram  
Kytherian Foundation for Culture and Development (KIPA)

Since 2006, the Kytherian Foundation has championed the conservation of Kythera Island's cultural and natural heritage, while contributing to sustainable development and the quality of life of the local community through educational activities, events, scientific conferences and the restoration of traditional trails among others.

For more information visit: Web / Facebook / Instagram
---
Support Svelta Cup