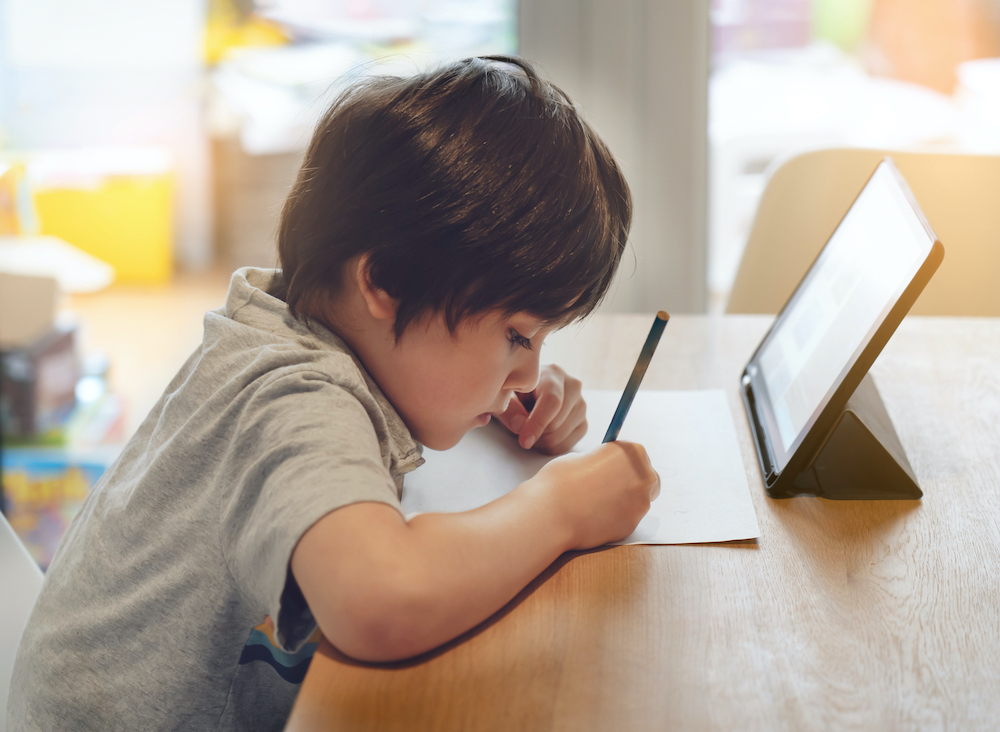 A collaboration for students of Primary Schools and Kindergartens has taken place between the two Foundations of Kythera, the Trifyllio Foundation of Kythera and KIPA Foundation. Specifically, they donated 42 tablets to schools, with which students not only will be able to attend e-learning classes, for as long as they last, but also enable their school endeavors in general.
This improves students' access to distance learning currently and whenever else is required. At the same time, the tablets have such specifications that allow students' acquaintance with new technologies and to practice their digital skills. Tablets will remain schools' property, hence being a valuable tool for the coming years.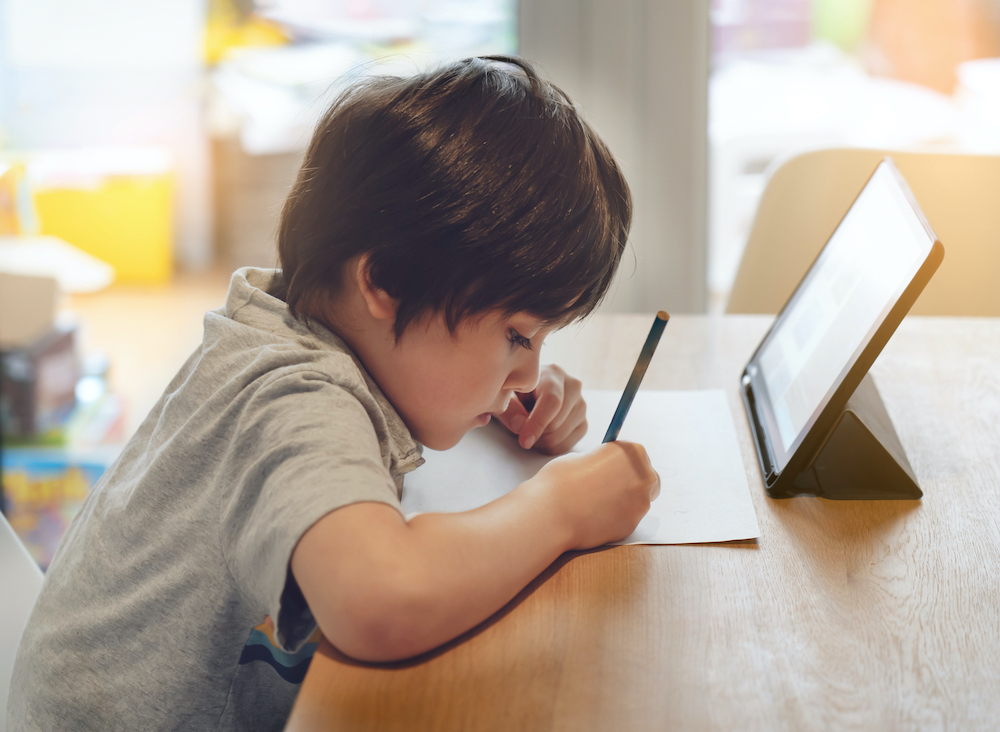 The Trifyllio Foundation bought and donated 28 tablets for the two Primary schools and KIPA Foundation respectively 14 tablets for the two Kindergartens. The total cost for the 42 devices amounted to approximately 7,200 euros. The tablets have already been purchased and will be delivered immediately to schools.
The COVID-19 pandemic has dramatically changed the lives of all of us, making it difficult at times to adapt to the new reality. It has had a significant impact on the social and economic welfare of Kythera, like elsewhere. We wish our students to continue to progress and we hope that the schools of the island will soon fill with life again and the teachers' efforts to educate them will return to the norm.